Special Issue "Disability and Public Health" released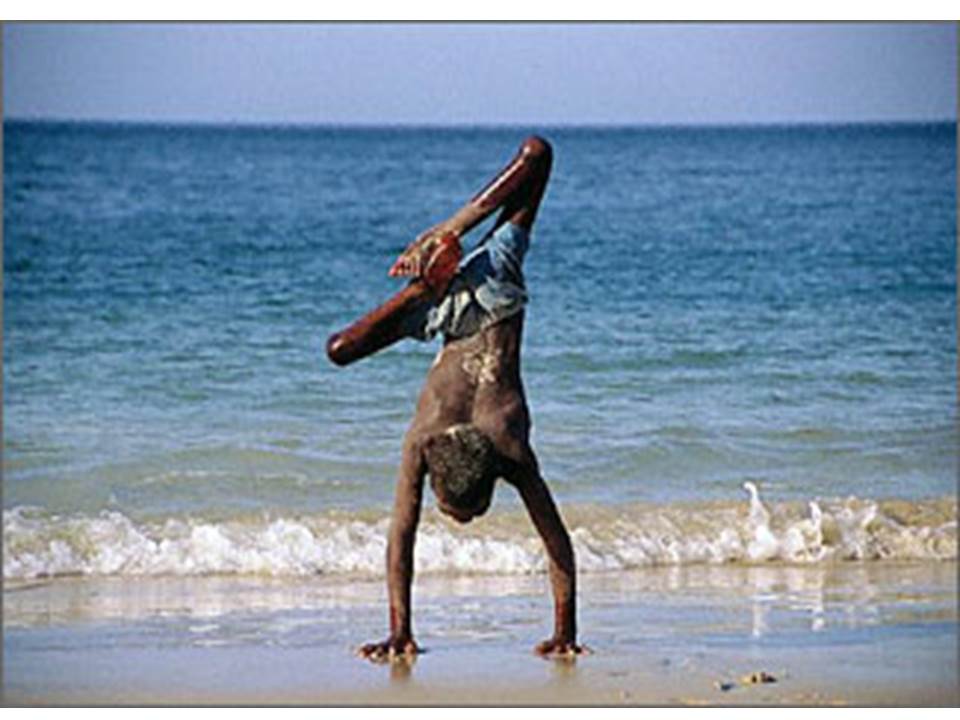 The Special Issue "Disability and Public Health"published in the International Journal of Environmental Research and Public Health was released in January 2016. It aims to make the point that disability is a public health issue of increasing importance.
Guest Editors of this issue are:
Dr. Carla Sabariego - Department of Medical Informatics, Biometry and Epidemiology (IBE), Chair for Public Health and Health Services Research, Research Unit for Biopsychosocial Health, Ludwig-Maximilians-University Munich, Germany
Prof. Dr. Alarcos Cieza - Faculty of Social and Human Sciences, University of Southampton, UK and
Prof. Dr. Jerome E. Bickenbach - Disability Policy Unit, Swiss Paraplegic Research, Nottwil, Switzerland
The editorial of the special issue can be downloaded in http://www.mdpi.com/1660-4601/13/1/123/html.
Papers published within the Special Issue can be found in: http://www.mdpi.com/journal/ijerph/special_issues/disability-public-health.